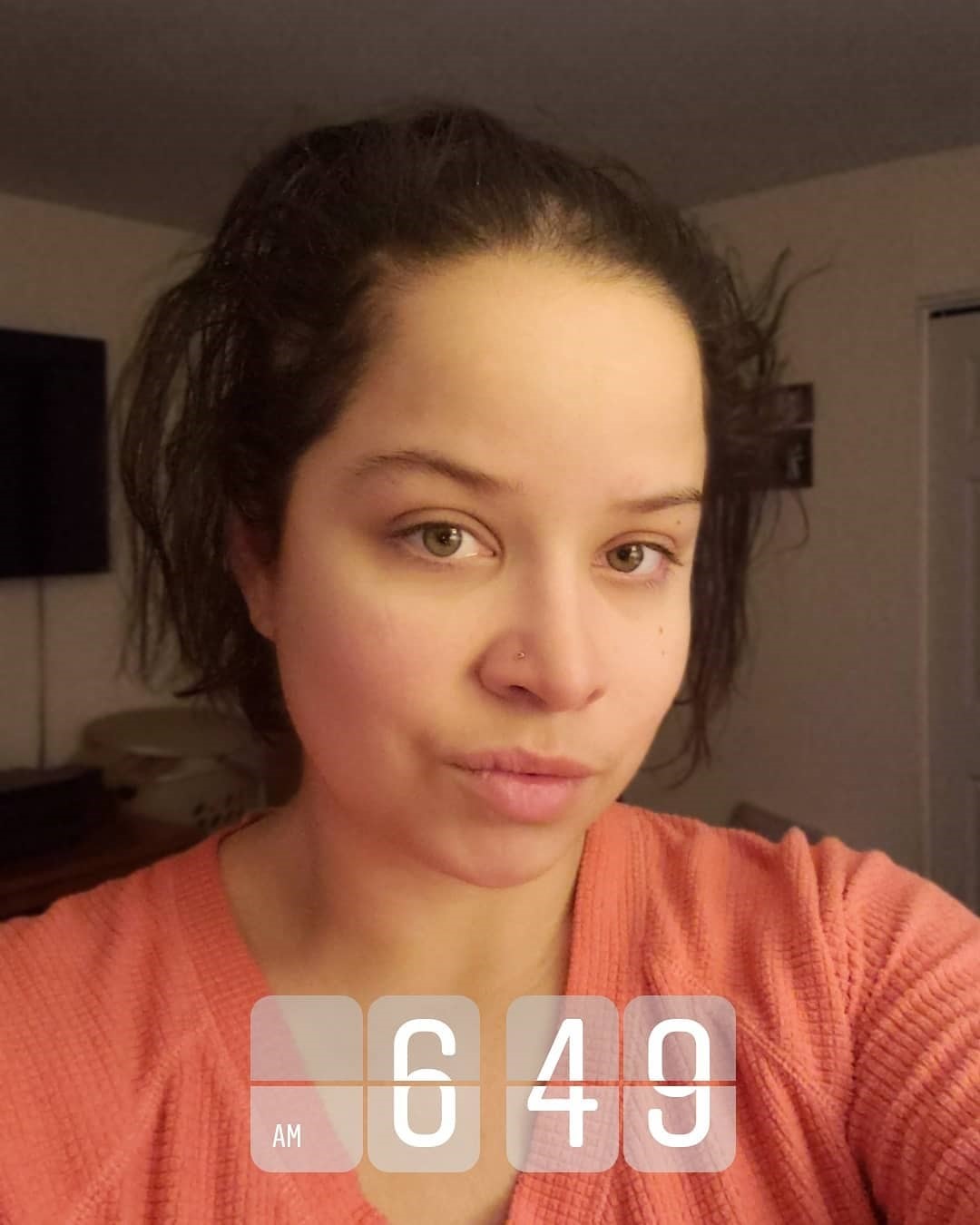 I don't know about you, but it was hard for me to get up early in the morning!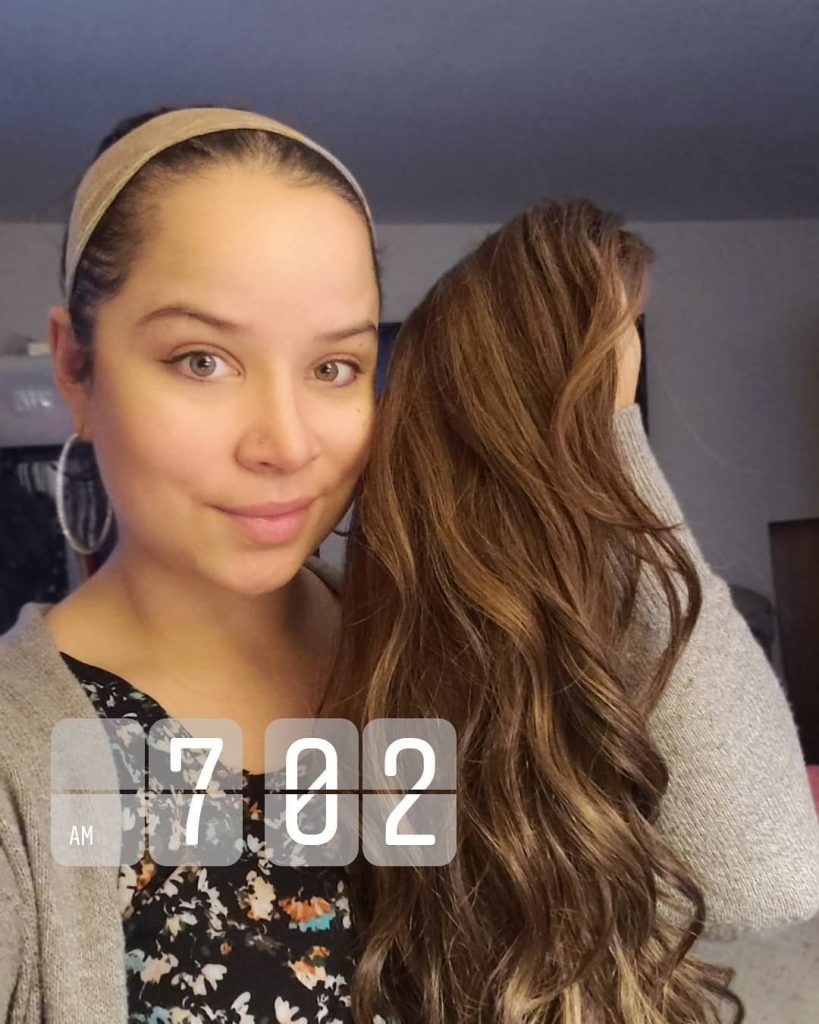 I woke up later than usual as I like to have some quiet time to pray, read and practice gratitude in the morning and take my time before getting ready.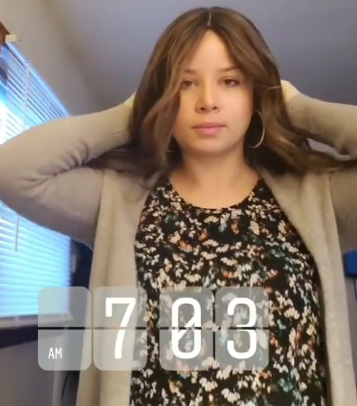 I had to be into work for 7:30 (I work 7 min away) so I thought it would be cool to timestamp how my morning went.
As many of you know wearing wigs and toppers are a time saver. When I had my bio hair I didn't get ready nearly as fast. I never ever had "get up and go" hair especially because it was curly. If I wanted to wear my hair down or have it look more than half way decent effort was involved.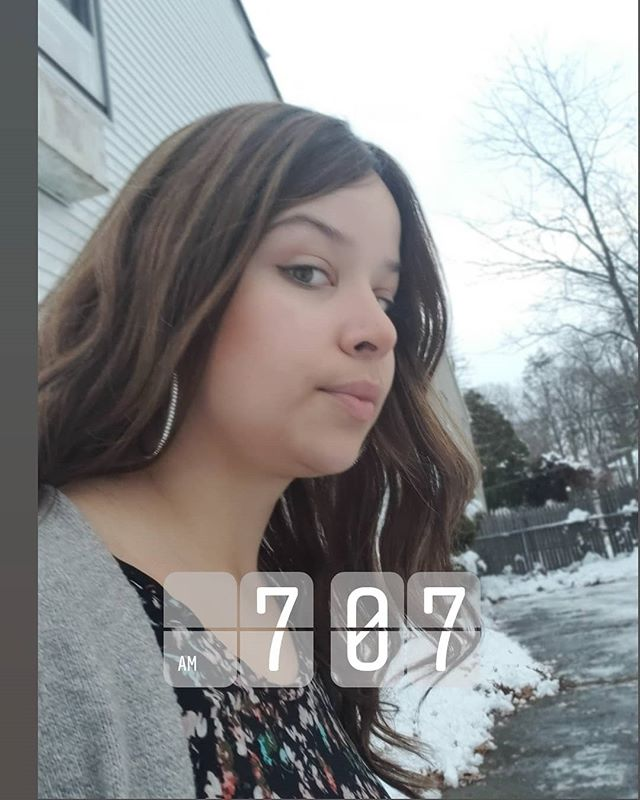 And the more I started to lose my hair I had to put even more effort strategically putting my hair up, brushing strands a certain way to avoid hiding bald spots but while I was actually hiding one I was uncovering another. My arms would get tired, I often would cry of frustration and as I have shared before I didn't put much thought or emphasis on my appearance because I didn't have enough hair to care.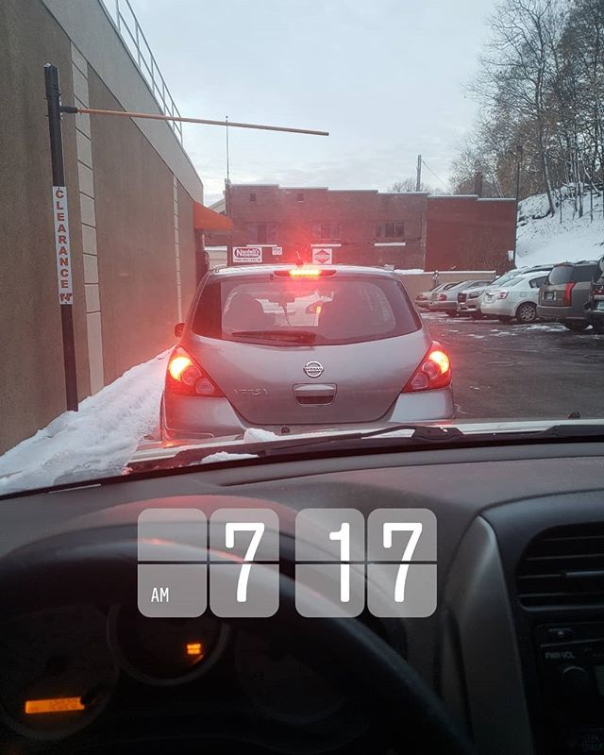 I am grateful for faux hair and how it not only saves me time but how it adds an extra something to my wardrobe and style.
Thanks for reading and I hope you all have a wonderful Hump Day!