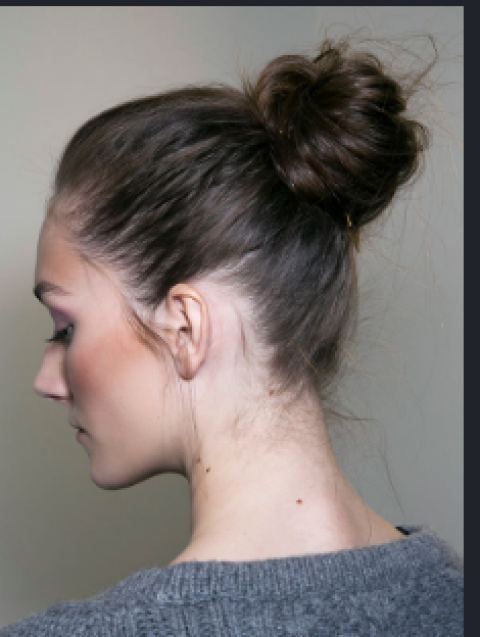 Since we are all stuck at home, here will show you some casual & lazy hairstyles. They are pretty easy and can be achieved in one minute.
1. The Messy Bun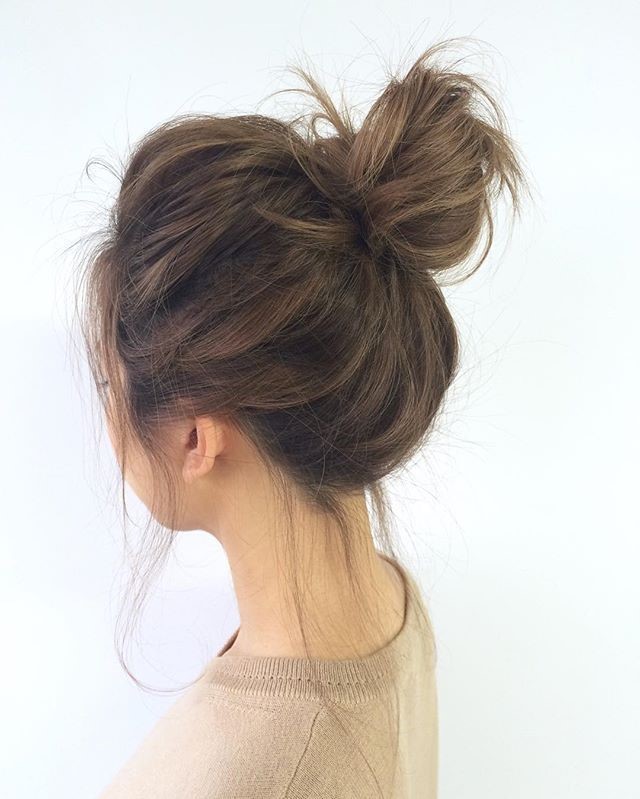 The messy bun is the perfect hairstyle hack for both last minute plans and a night of celebrations. Never shampoo your hair the same day when creating your messy bun. If you forget and shampoo your hair it's totally ok, just grab texture spray-it will add grip and texture to your hair, and give it that two-day old look that we love!
Find UniWigs Classy human hair wrap: https://www.uniwigs.com/hair-pieces/42766-classy-human-hair-wrap.html
2. Go Half-up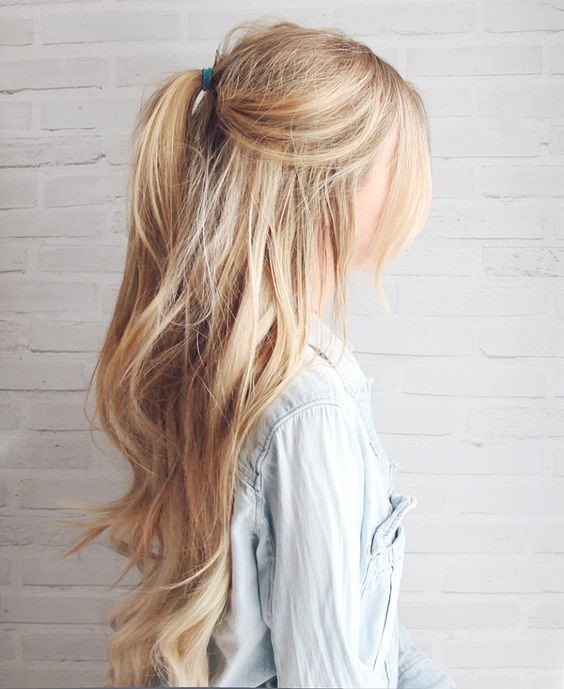 The look that says, yes, I wanted my hair in a ponytail, but no, I did not want to look like a hot mess today. The style that can be glammed up with accessories and pins or downplayed with elastics and natural texture. It is, dare I say, the most versatile hairstyle.
3. A Ponytail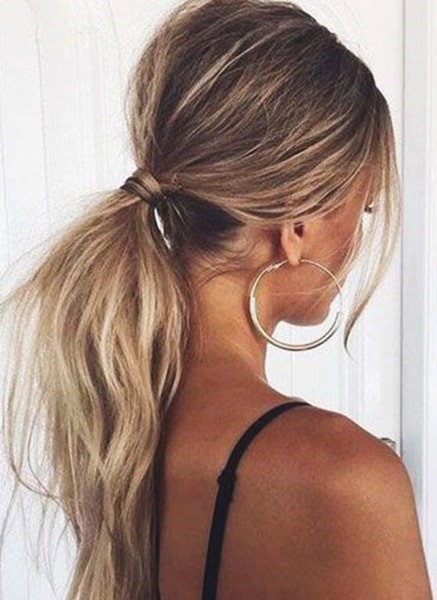 This ponytail is ideal for day or night, and it can easily take you from the afternoon boardroom to evening cocktails in a flash.