Summer is fast approaching and people can't wait to get back outside. Wigs are also in season and we at Uniwigs.com couldn't be happier to help everyone bling their favorite wigs. Whether you plan on going to the beach, or even having a night out with your best friends, there's a look for everyone to enjoy that'll keep you on top of your game. We're gonna help and give you some ways to bling your wig.
Accessorize
There's no easier way to add a little flash and dash to your wig by adding some cute hair clips. It's a very safe alternative to intense styling that may leave the natural hair in your wig stressed from heat and hair products. Cute hair clips can be found anywhere and are also a low-cost alternative when you need something quick on your way out the door. Pro-Tip: Be sure to take your hair clips out at the end of the night while you're letting your wig relax and breath.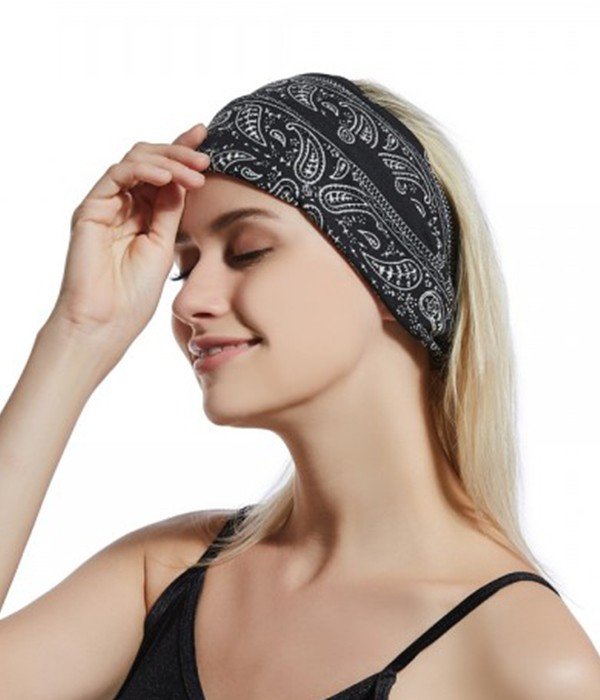 Simple Styling
This is another easy and cost effective way to change the look of your wig without breaking the bank. You can easily tie up a long to medium length wig in a pony tail or bun. Combine this with with your favorite hair clip to add a little extra bling on the go. Another way to draw a little more attention is find a necklace that matches your hair styling accessories, like pearl pin-clips with a pearl necklace. Lastly, there is an instant way to accessorize your hair with added style and that's simply by using your favorite sunglasses. All you have to do is mount them on your wig when you're not using them to add a little classy bling.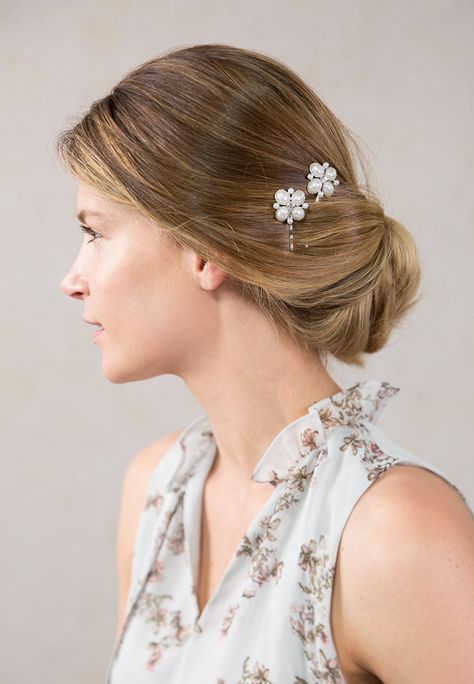 As you can see, these are just some of the many ways to bling your wig for the summer. Just don't forget to give your wig the care it deserves by preserving the natural strands and let them rest when you're not wearing it. We recommend buying a hair stand to place your wig on. It's also advisable to buy several wigs so that you can rotate your look during the week, and so you always have a fresh wig on hand for that special night out on the town. At Uniwigs.com we're here to help and guide you, so you can find your confidence and wear your wig comfortably in all situations. Feel free to contact us and let us know what you need. We can also help you choose from several styles and types of wigs so you have every option available to you. You're new wig should be part of you and boost your confidence. We also offer custom orders in custom colors lengths and sizes. Just let us know what you need and we'll be more than happy to make your dream wig come true.