The summer season is characterized by a significant shift in our physical and emotional states, as we discard the heavy clothing and embrace the vibrancy and warmth that the season offers. This period presents an opportunity to explore new fashion trends, test out diverse hairdos, and express our sartorial creativity. Wigs offer a fantastic opportunity to effortlessly transform our looks, and when considering the summer temperatures, choosing the right wig becomes even more important.
In this blog post, we'll delve into the fascinating world of wigs and discover the optimal choices specifically tailored for the summer season. We'll explore the advantages of short wigs, the versatility of lace front wigs, and the innate beauty of real human hair wigs.
Wigs can be a great solution for those looking to protect their natural hair from sun damage, add volume and length to their current hair, or simply enhance their overall appearance. These versatile tools provide endless opportunities for artistic expression and personal creativity, allowing for a seamless transformation with minimal effort. By selecting the right wig, you can confidently step into the summer sunlight and exude a distinctive fashion sense that is uniquely yours. So, let's embark on this exciting journey together and explore the best wigs for the summer season, ensuring that you're fully prepared to embrace the period with a fresh and splendid new look.
The Advantages of Short Wigs
Short wigs are a popular choice for summer due to their practicality and ease of maintenance. They offer a lighter and cooler alternative to long wigs, allowing better airflow and preventing excessive sweating during hot days. In addition, short wigs need less time to be styled, making them ideal for individuals who like an appearance that is low-maintenance. You'll be able to effortlessly express your one-of-a-kind personality with the use of the uniwigs.com selection of stylish short wigs, which come in a broad variety of colors, styles, and textures to choose from.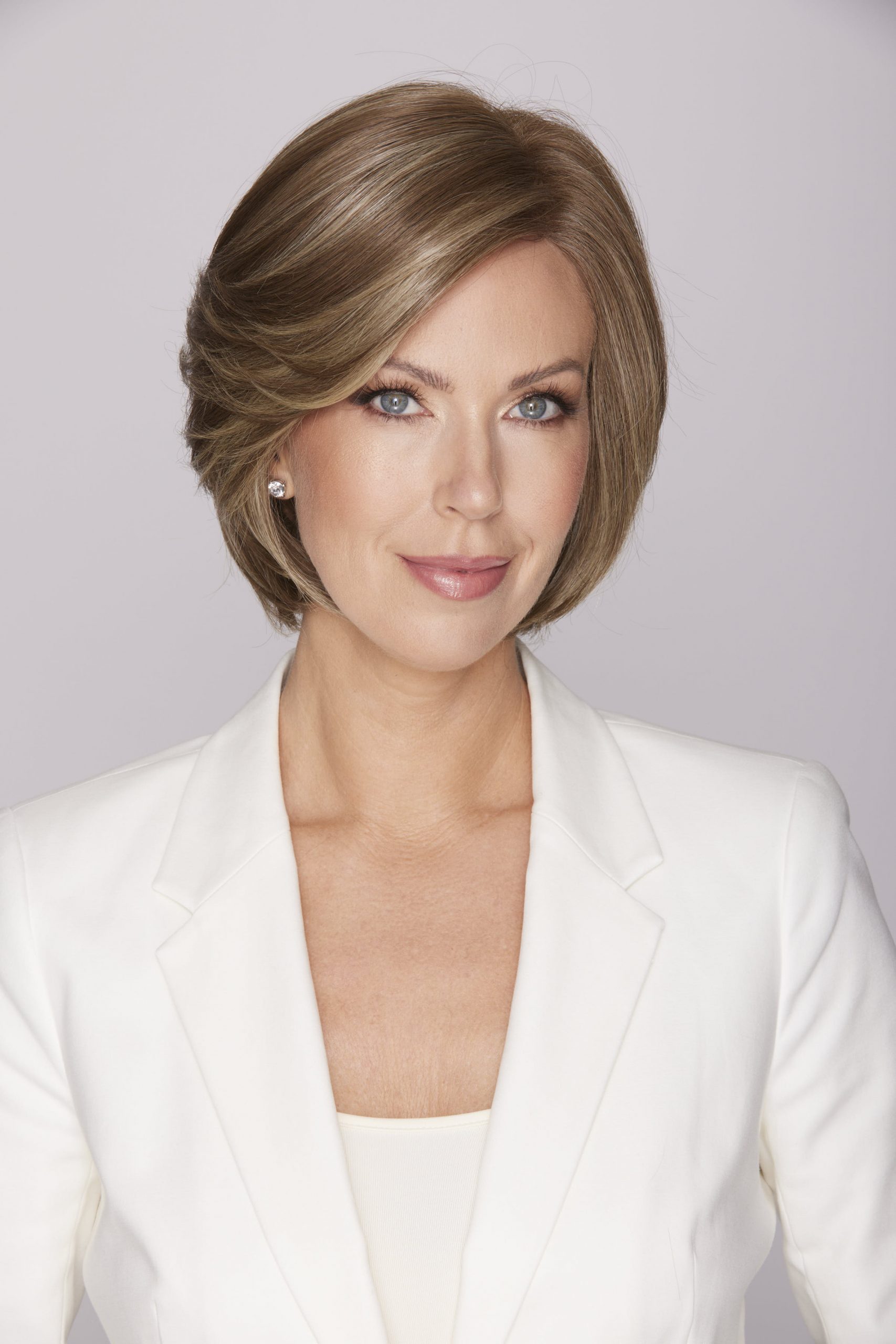 The Versatility of Lace Front Wigs
Lace front wigs have gained immense popularity for their ability to create a natural-looking hairline. The delicate lace material blends seamlessly with your skin, giving the illusion of hair growing directly from your scalp. This makes lace front wigs a fantastic choice for summer, as you can confidently style your hair away from your face without worrying about revealing the wig's edges. Whether you prefer beachy waves, a sleek ponytail, or a chic updo, lace front wigs from uniwigs.com offer endless styling possibilities. These wigs offer a realistic appearance that is guaranteed to attract attention thanks to the superb craftsmanship and attention to detail that went into making them.
The Natural Beauty of Real Human Hair Wigs
When it comes to achieving the most authentic look, nothing beats real human hair wigs. These wigs are crafted from ethically sourced human hair, ensuring a natural texture and movement that's virtually indistinguishable from your own locks. In the summer, real human hair wigs offer superior comfort and breathability. Because they can be cared for and styled in the same way as your natural hair, you will have the freedom to try out a variety of alternative hairdos suitable for any event.
Lighter Colored Wigs
When it comes to the summer, lighter-colored wigs can give your whole appearance a touch of brightness and a sense of renewed vitality. The bright and sunny ambiance of the season is nicely complemented by lighter tones, such as blondes, pastels, and platinum tones. Whether you're going for a natural beachy vibe or a fun and playful aesthetic, lighter-colored wigs can help you achieve the desired effect.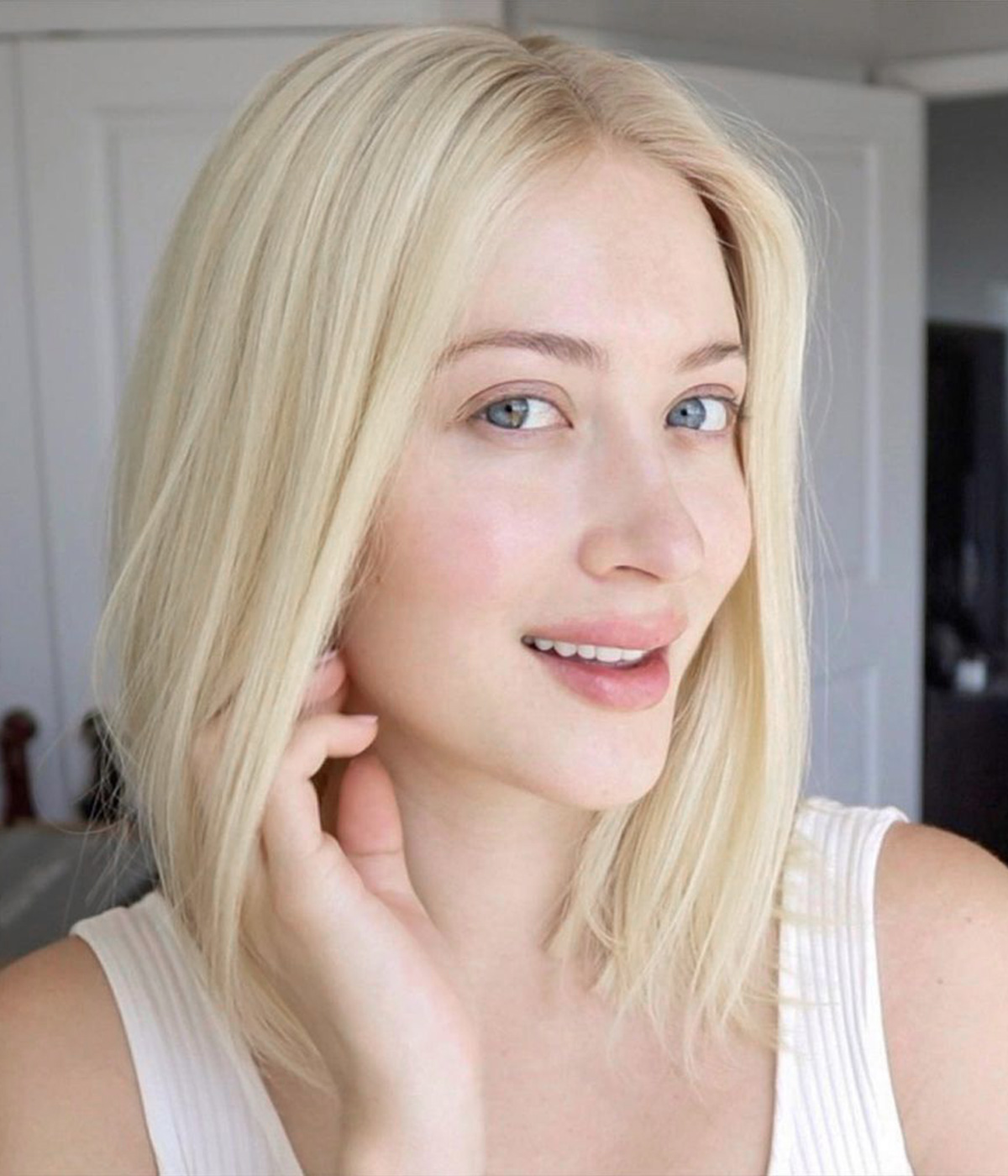 Discover Uniwigs.com: Your Ultimate Wig Destination
Uniwigs.com is a reputable online merchant that excels in providing customers with high-quality wigs appropriate for any event. Uniwigs has established itself as a reliable brand name in the wig industry as a result of its dedication to providing great craftsmanship, ground-breaking designs, and a complete pleasure to its clients. With Uniwigs, you can confidently embrace the summer season and elevate your style with their exceptional wigs.
Conclusion
As summer approaches, it's time to revamp your look and embrace the vibrant energy of the season with the best wigs for summer. Short wigs offer convenience and a breezy feel, while lace front wigs provide versatility and a natural hairline. For those seeking the ultimate in realism, real human hair wigs offer a seamless blend with your own hair.
Choose a short wig for its practicality and ease of maintenance, opt for a lace front wig to enjoy versatile styling options, or go for a real human hair wig for the most natural look and feel.
So, why wait? Embrace the summer season in style and discover the best wigs for summer at uniwigs.com. With their exceptional selection, outstanding craftsmanship, and commitment to customer satisfaction, Uniwigs is your ultimate destination for all your wig needs. Get ready to turn heads, radiate confidence, and enjoy a summer filled with fashion-forward looks that are sure to make a splash.