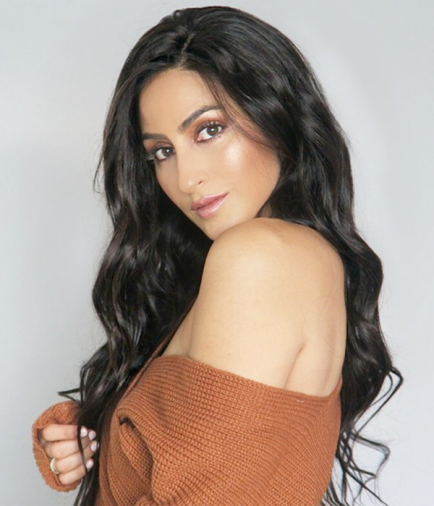 Who doesn't know lace front wigs?! everybody does and everybody loves lace frontal wigs, why? Because they are the closest match to your real natural human hair look. Lace front wigs are made with sheer lace on the front part that creates a natural hairline look as though the hair is growing from your skull outwards and they are versatile and offer you several options on how to style the hair from ponytails, to buns to all other styles you know. The only problem that comes along with these frontal wigs is that they require a certain level of skill in the application method and sometimes they are not easy to wear alone without the help of a stylist or a salon professional, they ultimately need to be well fitted and secured so as they can look their best. A new experience has now been created with these lace front wigs whereby you don't have to struggle much to apply it on your head because it is a glue-less lace front wig experience.
Why glue is not a good option for your hair and scalp:
So many wigs wearers especially those who love the lace front wigs like to use either double-sided tape or wig glue during the application process. However, using such kind of glue onto your hair, hairline and scalp can cause serious damage to these areas and in turn, lead to long-term hair loss on these areas too.
Here are some effects of glue application on your scalp, hair, and hairline over time;
The number one common effect is alopecia or hair loss, the application of glue onto regions of your scalp is a constant blockage to your pores which prevents the hair to grow and with time you notice that hair doesn't grow anymore. You will end up with bald spots and a destroyed hairline.
Also, the usage of glue can cause allergic reactions to some users, this can be noticed with a pinkish or red skin after application around the hairline then means your scalp is reacting to the glue. Other symptoms and signs of an allergic reaction can be swelling when it's severe or even trouble breathing in extreme cases, this is all due to the chemicals included in the glue.
Regular usage of glue will ultimately block your pores preventing further hair growth. Glue can become hard to come off the skin, you may think you got rid of it but maybe some amount is left and that's what will cause the pores to be blocked affecting the hair cuticles.
Another common effect of hair glue is an itchy scalp after application. This can be related to the allergic reaction but all in all, it all comes from using the glue on your scalp causing itchiness and irritation.
Glue-less human hair wigs;
When interested in getting yourself a wig, as discussed before you need to find a high-quality wig, you should always look for wigs that are made from natural human hair, as well as a comfortable wig. A good quality wig does not pull the scalp when worn, and above all, it is best to find glue-less lace human hair wigs in order to protect the underlying hair, scalp, and your hairline too.
Why choose a glue-less wig?
These wigs do not require the use of glue to hold them in place. This means that all the glue-based effects we talked about are avoided, there will be no itchy scalp, no allergic reactions, and most of all no hair loss. These glue-less frontal lace human hair wigs completely feel so easy and natural plus they remain comfortable when worn.
Also, without using the glue in the application process so much has been saved from time, energy, and money. Because first you don't need a professional for it so you can do it at home with a few tutorials, and secondly you won't spend twice as much time as when wearing the wig as with glue, we all know the struggle with glue so this is a major advantage too.
With glue-less frontal lace wigs, you get to protect your scalp from all the harm that comes with using glue and it's a win for you and your scalp and your hair needs.
UNIWIGS HIGH-QUALITY FRONTAL LACE HUMAN HAIR WIGS
These lace front wigs are designed to blend in with the natural skin tone of the wearer, to create the illusion of your natural hair growing from the scalp. The ability to have a wig look completely realistic is a very good and important sign of a high-quality wig. An extra advantage is having the wig to feel comfortable, meaning it can be worn for extended periods without causing any discomfort.
Chrissy | Long Wavy Remy Human Hair Lace Wig: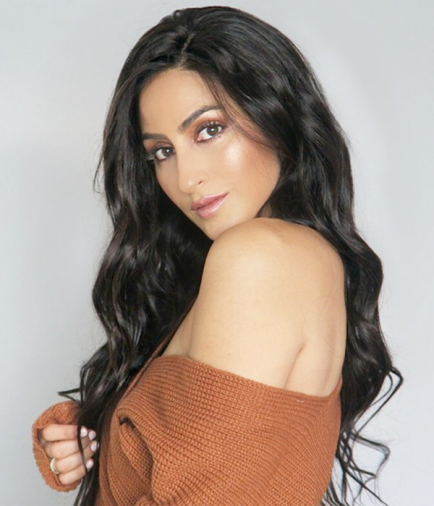 this wig has been a Long-term favorite wig too so many women. Chrissy is a classic Remy human hair lace wig with an effortless loose wave hair texture. The wig has subtle pre-cut layers to give shape and can be worn with little extra styling needed. Chrissy is available in four classic color options including, Natural Black, Dark Brown, Medium Brown, and Platinum Blonde. This is a one of kind versatile wig that can be styled and worn for any occasion.
Hanna | Long Blonde Balayage 100% Remy Human Hair Lace Front Wig: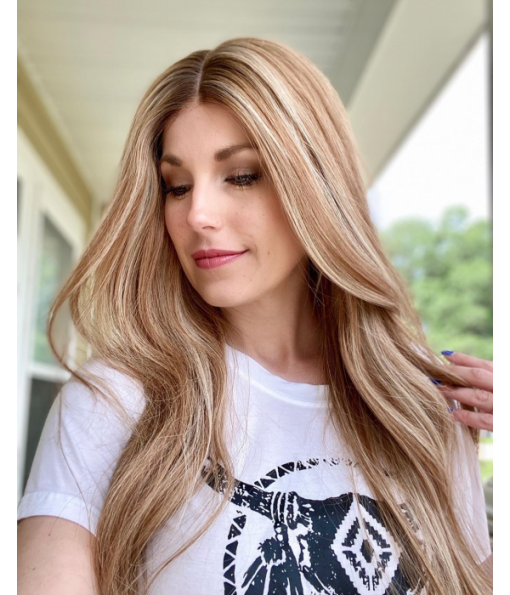 Hanna is an exquisite human hairstyle, with pre-cut soft layers and hair that sits at mid-back length. It features a sheer front lace, that is smooth, and melts into the skin, mimicking a natural hairline, and allowing for off-the-face styling. The wig has a salon-quality coloring is Almond Frost, which includes dark beige blond, ash blonde highlights, and a darker root. The hair is made from high-quality remy human hair that is entirely hand-tied to the base.
Relying on glue to secure a frontal wig comes with several problems. If you keep on applying the glue whenever it moves, the glue will end up building into a crusty look and tell you what it is not a good look! And that's the last thing you need from a wig, so opt for our glue-less high-quality human hair wigs for your best and hair quality needs.