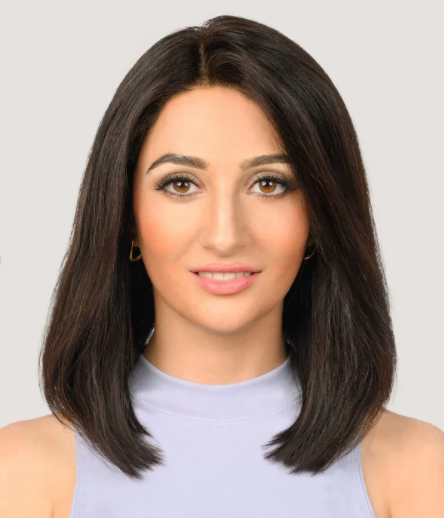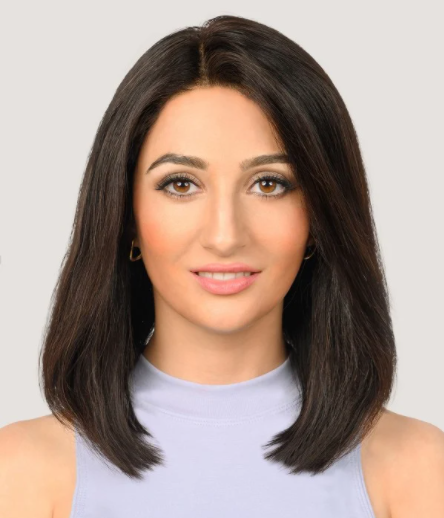 Natural-looking wigs seem non-existent to many, but in reality, if you pick the right wig, no one will ever be able to tell whether it is your natural hair, hair extensions, or a wig. When you know how wigs are made, you will be able to point out major differences such as the fibers of the hair used, the type of wig itself, the difference between human hair and synthetic hair, and so on.
There's no need to skim through the internet for hours. Everything you need to know is available right here. So, if you need a little help finding a natural-looking wig, you're in the right place.
Which wigs to pick?
The best type of wig to pick when you're looking for something as natural and realistic as possible is one made out of human hair. Since the fibers attached to the wig are made out of literal human hair, it won't be too far from the hair that is usually on your hair. However, you can get multiple options and variations when it comes to color, style, length, volume, and so on. These do depend on personal preference, but if your main goal is keeping it natural regardless of the style, any wig will do as long as it is made out of natural human hair.
Benefits of natural human hair wigs:
It won't look as if you're wearing a wig. They are all-natural-looking wigs.
You can cut, color, and style it as you please, unlike synthetic wigs.
They will easily merge with your current hair and look like a part of it.
You can easily get more volume.
You can quickly switch from short to long hair without waiting months to obtain your desired length.
You can try out a range of colors and experiment without damaging your natural hair or committing to a color that may not suit you.
UniWigs's phenomenal options:
If you can't seem to find the right kind of wigs, UniWigs is a great option. They have a wide variety of wigs made out of natural human hair that has been woven and curated to perfection. You are bound to find a wig you like from their website. Amongst the large list of options, there are some of the common options that you can choose from:
Mae | Lace Top Remy Human Hair Wig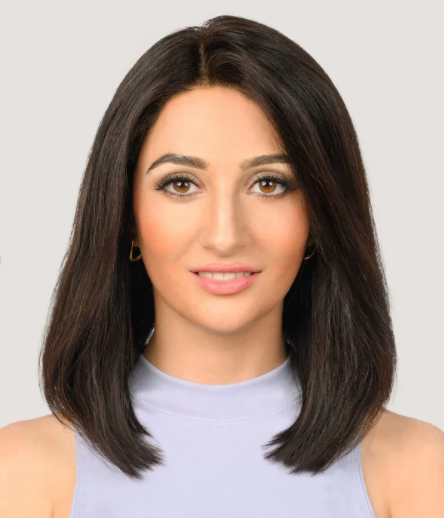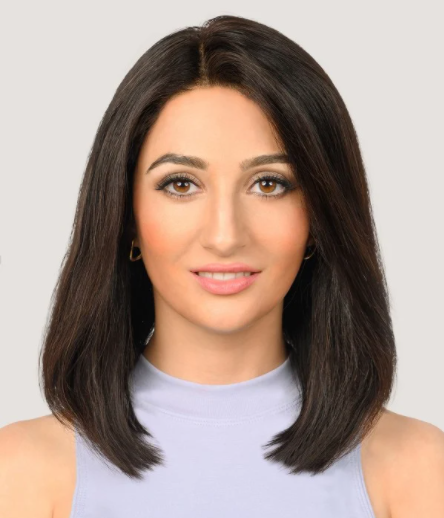 Mae is a beautiful classic. Everyone can rock a straight shoulder-length look. If you're looking for a wig that will efficiently hide your natural hair and give a casual and modest look, Mae is the one for you.
This wig is 12 inches long with a density of 150%, so it will give you adequate length with just the right amount of volume to complement the whole look.
Perfection | Brunette Balayage Remy Human Hair Lace Wig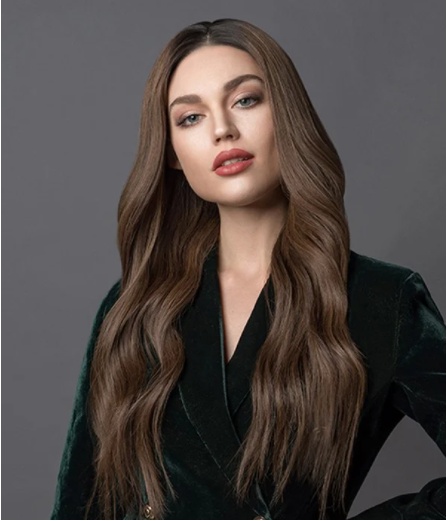 A balayage sounds amazing and tends to flatter a large range of people. However, commitment isn't something everyone wants to make. Why let the fear of commitment prevent you from possibly discovering a look that makes you look so much more flattering? If you've been dying to know what a balayage would look on you or if you just want to try it out or even if you want to keep it for the occasional balayage for when you're in the mood, Perfection is the wig for you.
As the name suggests, this wig defines perfection. It comes in a range of lengths from 14 inches to as long as 20 inches. This chocolate brown color is the perfect balayage curated by Uniwigs's expertly created, so you won't have to worry about a salon messing up the look or the patchiness from dying it yourself. The look will be perfect no matter what.
Zoe | Shoulder Length 100% Hand-tied Human hair Mono Wig with Bangs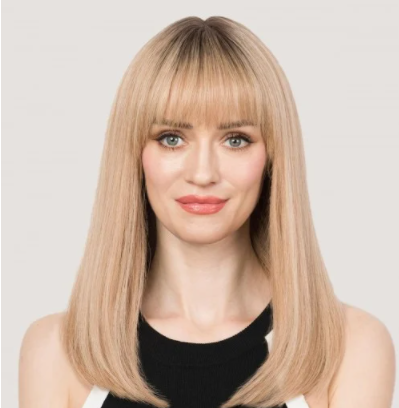 Remember that phase when everyone was cutting their own bangs and posting videos of the process online? Did you feel like attempting that, or perhaps wondered what you would look like in bangs? Although it's probably not a good idea to try doing it on your own, we all have wondered how we would look in that style. However, there is one downfall. Once they're cut, they will definitely stay for a long time.
The solution is quick and simple, and Zoe can give you everything you need. It provides a sleek and casual yet formal look that anyone can rock. Along with that, it has bangs, which can really help you decide whether you want to actually get your hair cut or if you want to stick to the occasional look when you feel a little spontaneous and experimental.
Inspiration | Long Ombre Blonde Remy Human Hair Lace Wig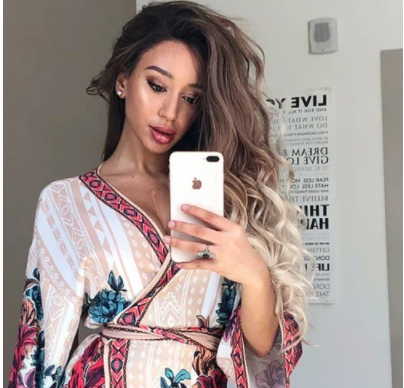 The dreamy look an ombre look brings is beyond compare. It is even better when your hair is pretty long. When you combine long hair and an ombre, you achieve something that is nearly perfect. Since the dye is involved, a lot of people shy away from experimenting or don't want anyone to ruin their natural hair.
Why hide away from something that could make you look phenomenal when uniwigs has Inspiration? This beautiful long wig comes in two options of 22 inches and 20 inches.
Mira | Short Bob 100% Hand-tied Human Hair Mono Top Wig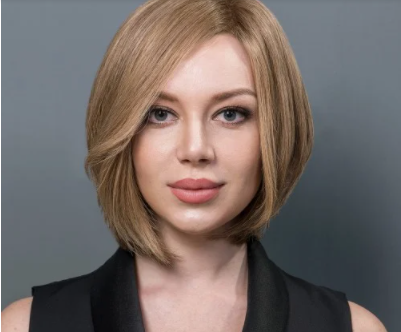 The short bob tends to flatter a lot of people. It is a great look that can make you look quirky and fun yet formal and collected. Want to experiment with short hair? Or maybe you're the kind of person who likes to fluctuate between something long and something short? Mira is the perfect bob for you.
The best part about it is how it is completely hand-tied. This means that in addition to the human hair that produces natural-looking wigs, this method of attaching them brings even more of a natural look. With Mira, you can enjoy all the perks of a natural-looking wig without worrying about it looking like one.
So, what are you waiting for? Go and grab your natural-looking wigs now!