Obviously, the difference between human hair and synthetic hair is in the fiber. A synthetic wig/ hair topper is easy to go and can hold its style even after the washing. A human hair wig/ topper looks and feels realistic, but it does need your restyle work on it tomake the most undetectable on you! In today's blog, we'll let you know the facts on both to help you make the best choice.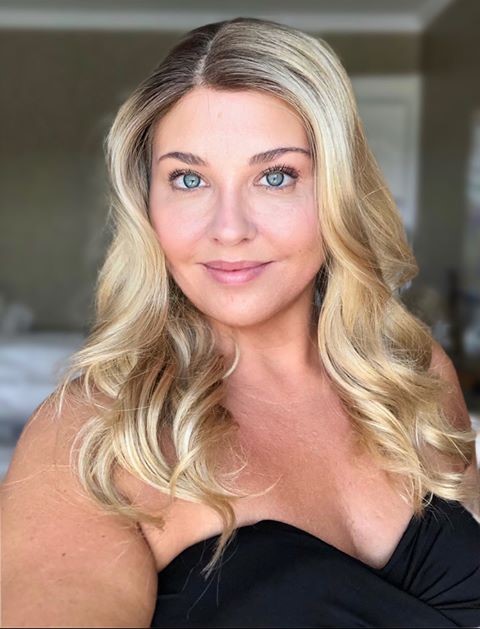 1# Time to work on.
The most appealing aspect to synthetic hair is it can often be worn right out of the box with little or no styling. The curl pattern on it is permanently set. So it will still have the original waves, curls and volumes.
While it's hard to hold the waves and styles for human hair, especially after the long transpotation. This might the situation you ever had: when you ordered a human hair wig with some waves and haircuts, it might look a little different after you receive it. And you may feel you were cheated by the store.
Honestly, maybe not! This is just the feature of human hair. So you really need to do some work before you really put it on. Like washing, blow drying, using styling tools, adding some wavee etc.
Please feel free to check UniWigs Youtube for hair styling tutorials.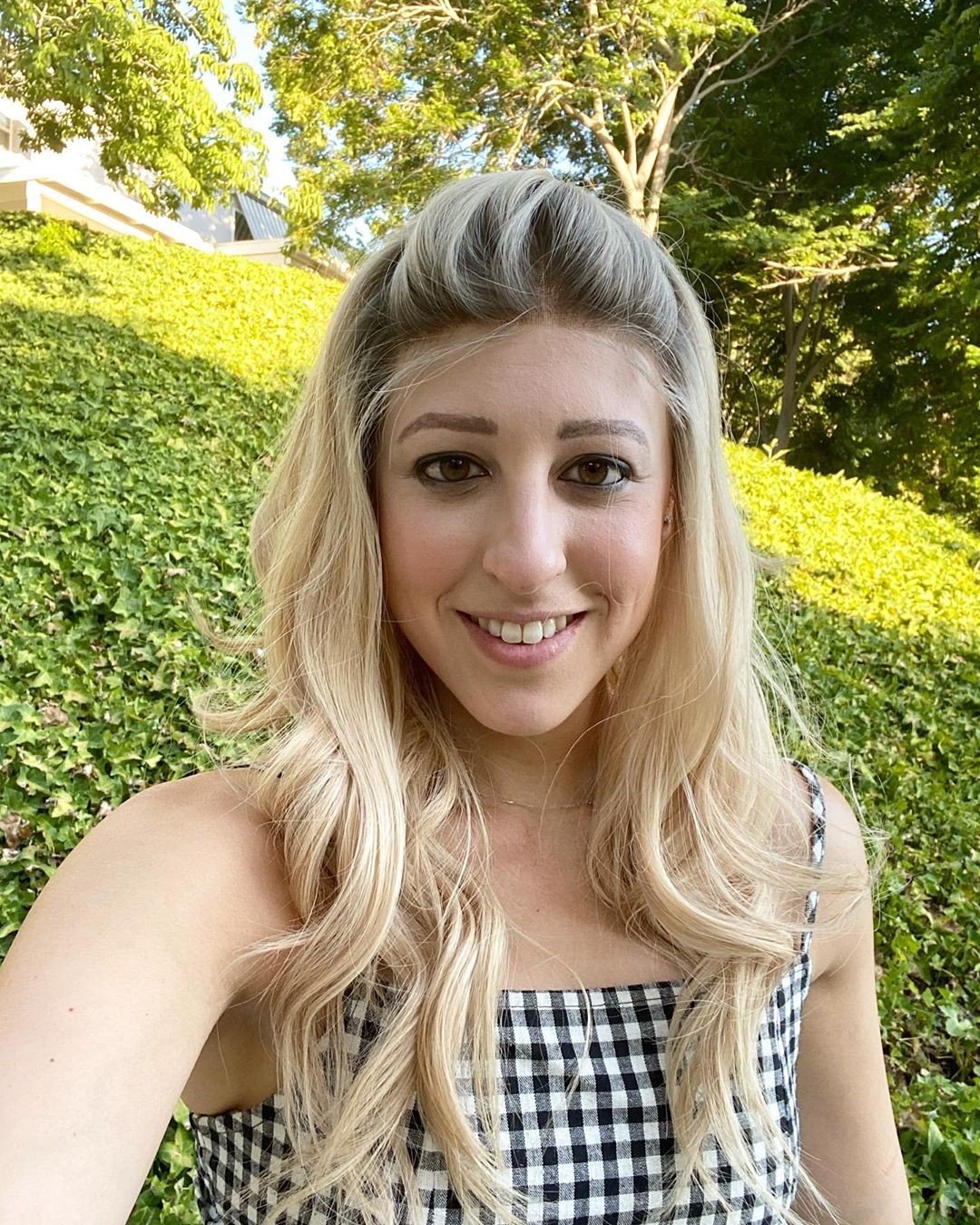 2# Product Versatility.
Most of the synthetic hair can't use heat on it, except the heat friendly fiber. It cannot be styled to lots of different looks as human hair.
While human hair can be easily changed the styles. You could straighten or adding waves on it. It also allows the dying and bleaching, but keep in mind, we suggest you to ask your professional hair dresser to do this.
3# Product Lifespan.
Synthetic hair is less durable than human hair. A human hair wig/ topper can last 1-3 years based on the good care, while a synthetic hair can only last around 6 months.
No matter you want to buy a human hair wig or synthetic, we could say that both are great choices for you depending on your budget, time, and needs.